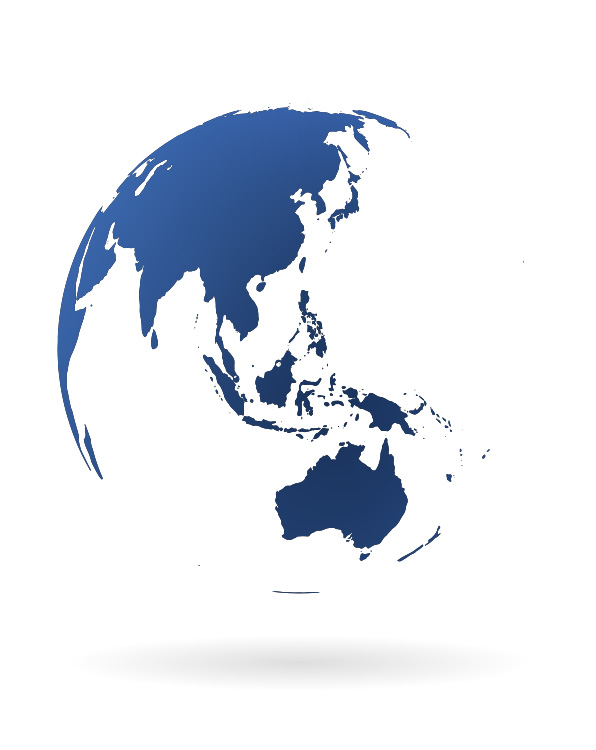 DISPUTE RESOLUTION
One of the key aspects of Sabine Stricker-Kellerer´s work is cross-border dispute settlement.
EXPERIENCE
Legal aspects of doing business in China, though the eyes of a European lawyer with a thorough understanding of doing business with and in China.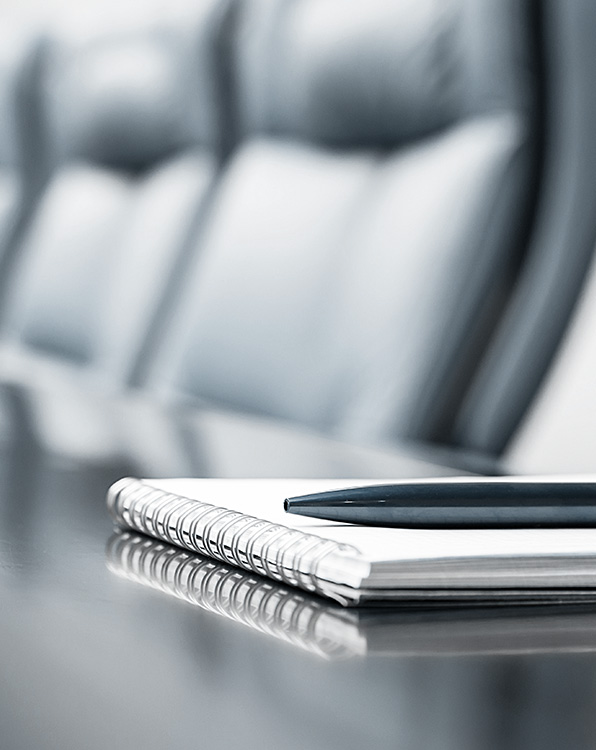 ENGAGEMENT
Sabine Stricker-Kellerer is actively engaged in international business policy institutions and China related think tanks and foundations.