VITA
Sabine Stricker-Kellerer is advising European companies on their business activities in China, with 30 years' experience in dealing with Asia related projects.
LEGAL SERVICES
Sabine Stricker-Kellerer focusses on legal aspects of foreign investment projects in China, as well as negotiations of commercial contracts and cross border dispute resolution.
EVENTS
Sabine Stricker-Kellerer is a frequent speaker and moderator at events covering business in Asia.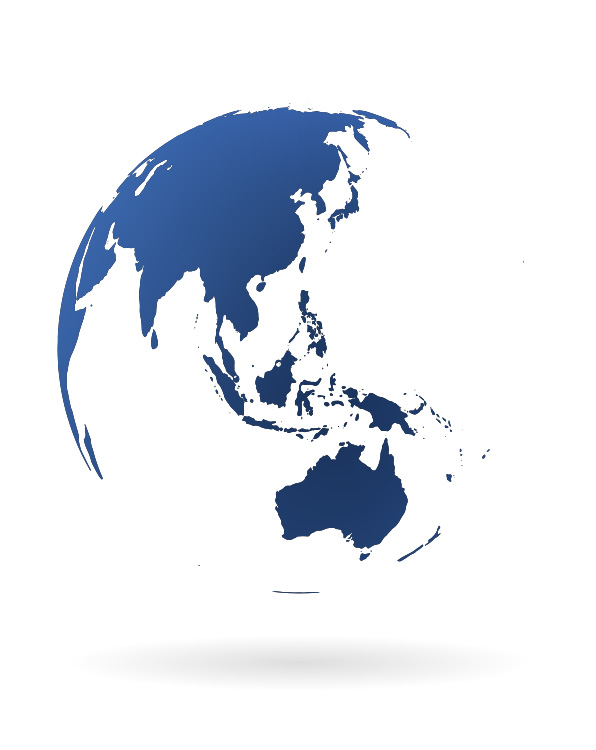 DISPUTE RESOLUTION
One of the key aspects of Sabine Stricker-Kellerer´s work is cross-border dispute settlement.
EXPERIENCE
Legal aspects of doing business in China, though the eyes of a European lawyer with a thorough understanding of doing business with and in China.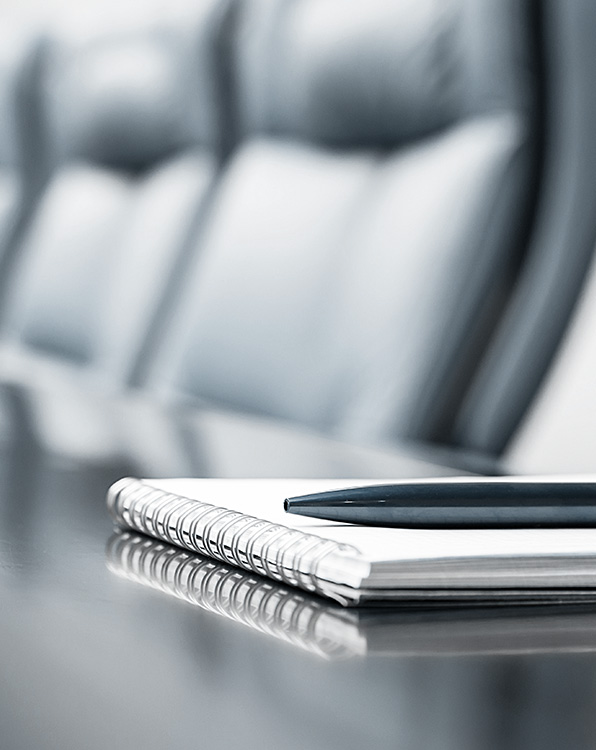 ENGAGEMENT
Sabine Stricker-Kellerer is actively engaged in international business policy institutions and China related think tanks and foundations.
Do you have a specific inquiry or request?